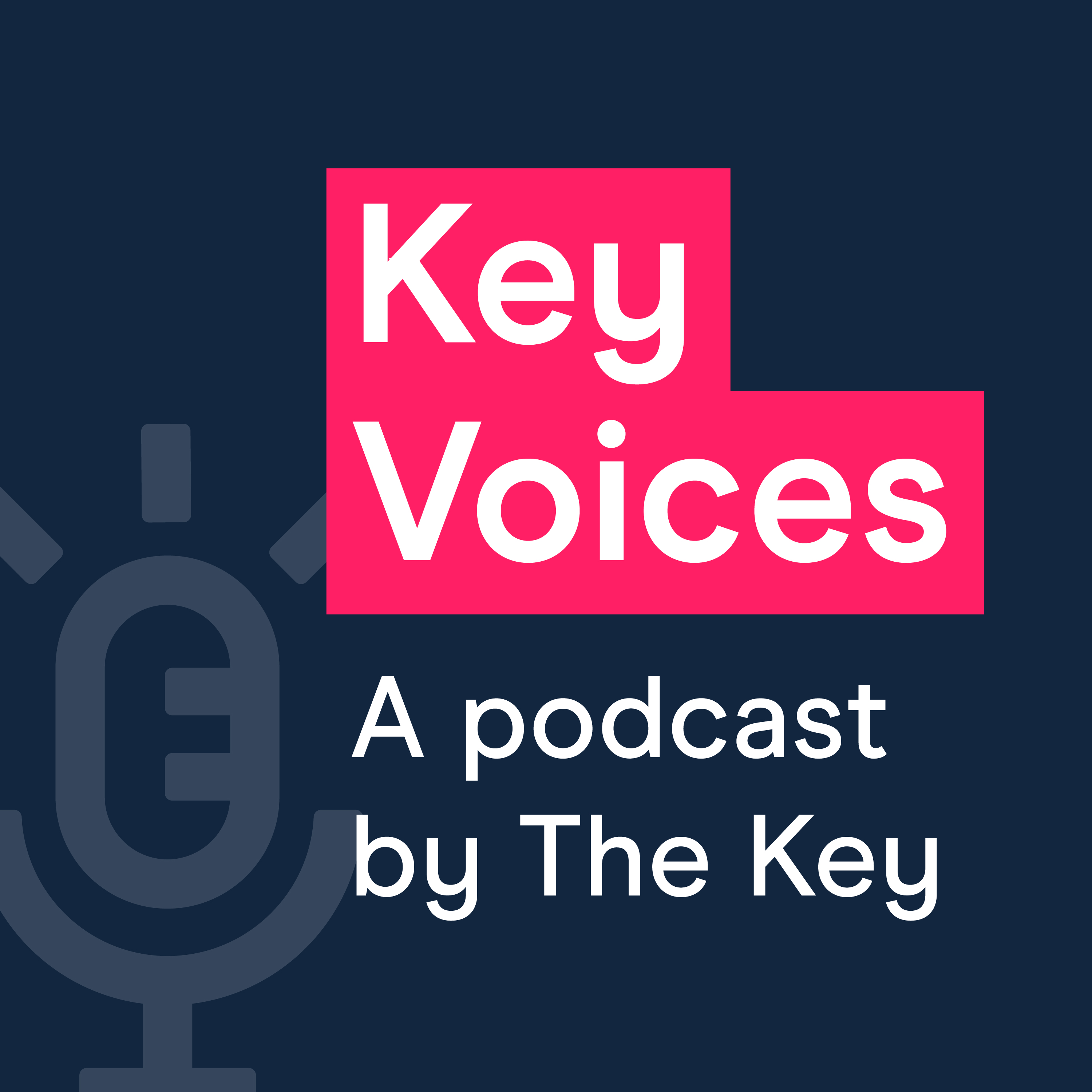 Key Voices #143 - Inclusive leadership with The Difference
Feb 3rd, 2022 by The Key
This week we talk to Shaun Brown, Programmes Director at The Difference and Mohamed Abdallah, Head of The Difference Inclusive Leadership Course about their pioneering inclusive leadership training. We discuss the theory that underpins the learning and how to overcome some of the barriers schools can face when being truly inclusive in their approach.
We talk about: 
Mohamed and Shaun's experiences in mainstream and alternative provision

What The Difference does as an organisation 

Why the inclusive leadership course exists and how it is different from other training available 

The theory that underpins the course and an understanding that all pupils have wellbeing, learning and safeguarding needs 

How behaviour practice and behaviour systems should ideally fit together and align

Some of the ways in which participants have implemented strategies from the course and the impact it has had on their schools 

How the pandemic may have  provided an opportunity for schools to rethink their approach to behaviour and inclusion 
You can find out more about The Difference here and the Inclusive Leadership Course here.
Share
|
Download