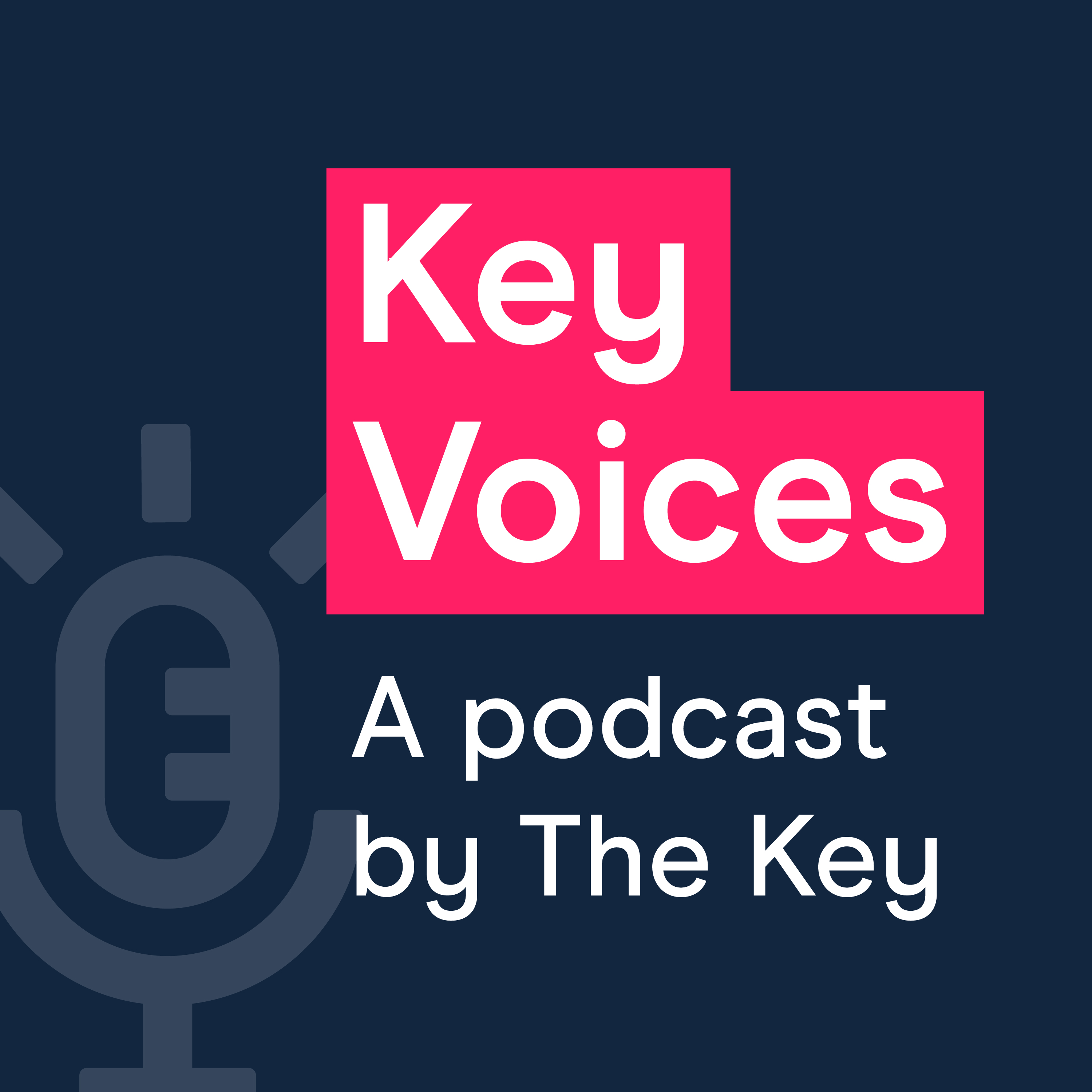 Key Voices #140 - Creating a culture of flexible working in your school as part of school improvement strategy with Asma Maqsood-Shah
Jan 13th, 2022 by The Key
This week we talk to Asma Maqsood-Shah, Principal at High Hazel's Academy in Sheffield and part of United Learning Academy Trust, about how she overcame her doubts about introducing flexible working at her school and how creating a flexible culture contributed hugely to the school's improvement journey. We discuss the initial issues the school faced, how they adopted flexible working and what some of the benefits have been. 
We talk about: 
Asma's background and career to date

The school's history, context and issues with staff turnover, absence and morale

Why Asma was initially concerned about encouraging flexible working amongst her staff 

The importance of developing a rationale around flexible working and a proactive, rather than reactive, approach to flexible working requests

How flexible working fitted into work the school was doing to improve alignment, engagement and leadership 

Some of the challenges Asma and her team overcame around cost, articulating equity of access 

The benefits and improvements staff, pupils and parents have seen as a result of adopting a culture of flexible working 

What further developments there might be in the future
You can learn more about the benefits, practicalities and how to overcome the challenges associated with flexible working here and here 
WomenEd also have a range of case studies on how to make flexible working work.
You can watch the original Teaching Vacancies webinar referenced in the introduction here. You can also check out the Teaching Vacancies service here - which makes it easy for you to search for and post jobs that are flex friendly.
Share
|
Download