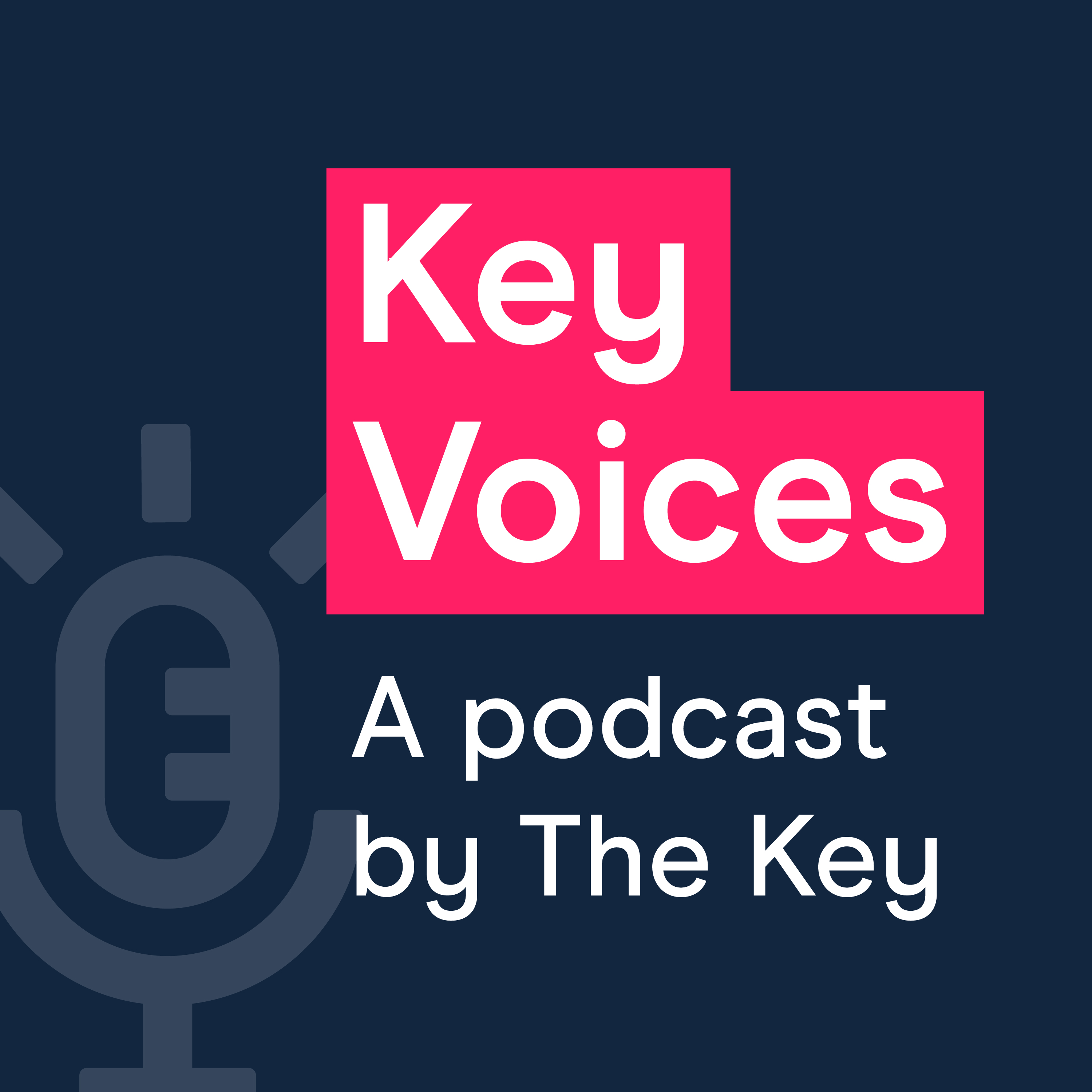 Key Voices #135 - Responding to behaviour curiously and collaboratively with Sarah Dove from Phoenix Education Consultancy
Nov 18th, 2021 by The Key
This week we speak to Sarah Dove, Director of Phoenix Education Consultancy about her diverse experience of supporting children outside of mainstream schooling in a variety of different contexts. We discuss what prompted Sarah to write her book 'Behaving together in the Classroom'. Sarah shares what she's seen change in the last 20 years of working in education, the changes she'd like to see in the future and what she learnt from conducting her own surveys into pupils' experiences of remote learning. 
We talk about: 
The different types of settings Sarah has worked in 

Sarah's collaborative and curious approach to behaviour 

The importance of thinking about different ways to respond to challenging behaviour, rather than repeating the same tactics 

What has changed about the way alternative provision and mainstream interact

How social media has brought more behavioural issues inside the school gates 

What further change is needed to make sure alternative provision and mainstream can work together in the most effective way for the child 

What Sarah found out from surveying pupils about their experiences of lockdown and their feelings about returning to school 

Sarah's thoughts on the importance of listening to pupil voice 
The report from the Centre for Social Justice Sarah mentions can be found here.
You can find free to download resources on Sarah's website here and more about her book here.  
Share
|
Download