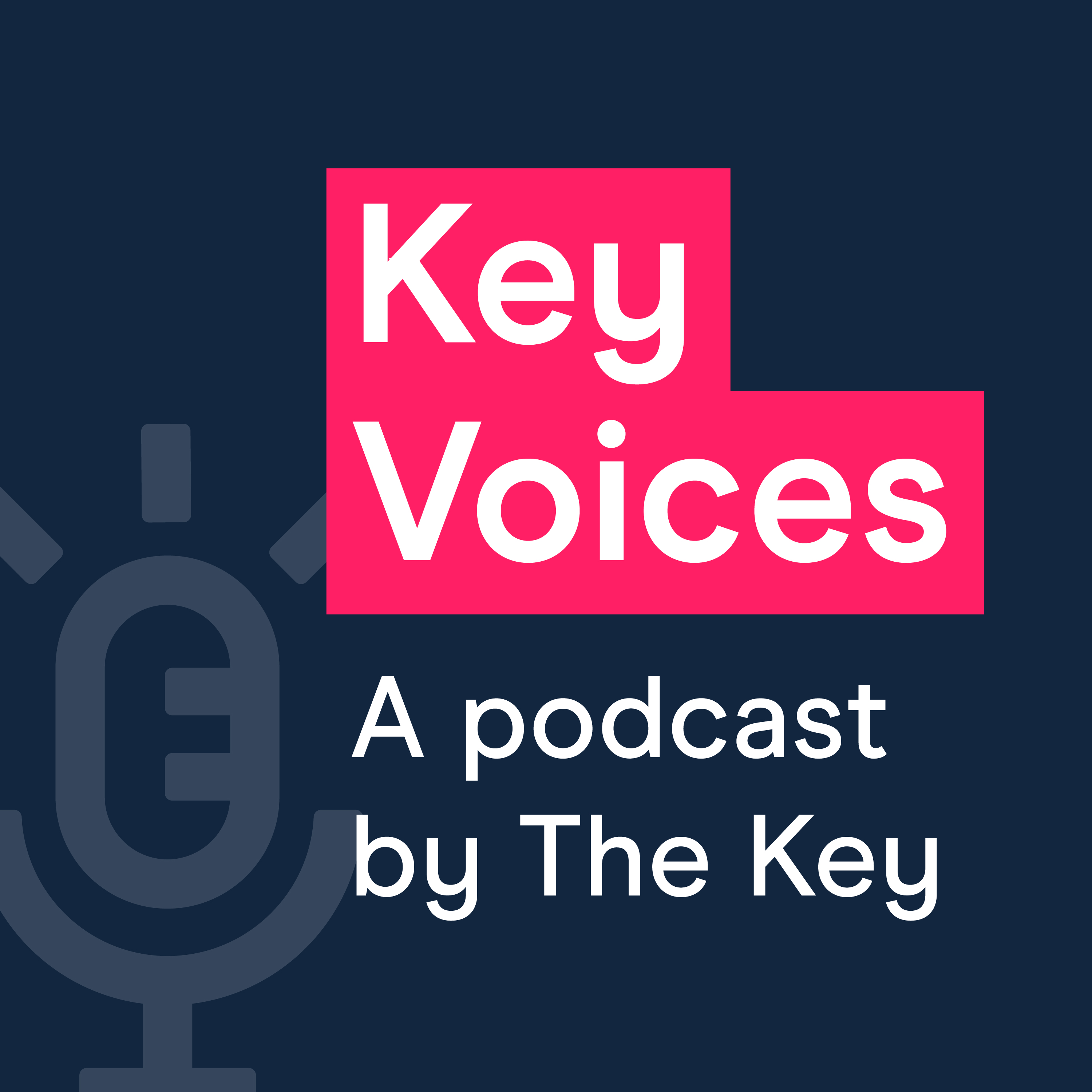 Key Voices #142 - The role of trusts as talent architects with Mandy Coalter
Jan 27th, 2022 by The Key
This week we talk to Mandy Coalter, Founder of Talent Architects about her recent paper on the role trusts can play in making schools great places to work. She also explains how policymakers should consider trusts more when making policy that impacts the education workforce. Mandy also talks about how schools and trusts are broadening their understanding of what can be achieved for pupils when you take a strategic approach to recruiting, retaining and developing your people. 
We talk about: 
Mandy's career and why she founded Talent Architects 

How trusts can create additional capacity for school improvement

The role policymakers can have in shaping the sector and how they need people with education expertise to help them make the best policy 

The vital role trust and school leaders play in shaping the culture in their own schools and trusts, and building their employer brand 

The need for more joined-up thinking  in education policy so improvements in one area are not cancelled out by changes in another

The changing role of HR professionals and how transformative they can be when they work right at the heart of an organisation 

Why education can be slower to change employment practice than other industries 

Practical ways to become an employer of choice 

HR issues on the horizon for trust leaders and how to balance day to day issues with longer term strategic plans 
You can read Mandy's original paper for the Confederation of School Trusts here.
Share
|
Download